Description
All kinds of natural stone stairs and staircases, we blend them in with the natural surroundings. Free estimates provided.


Ask us throught Whatsapp
If you need more information fill out this form
Please, review selected fields
Thank you for contacting us
We will contact you as soon as possible
Stairs: SERVICES de Tot Pedra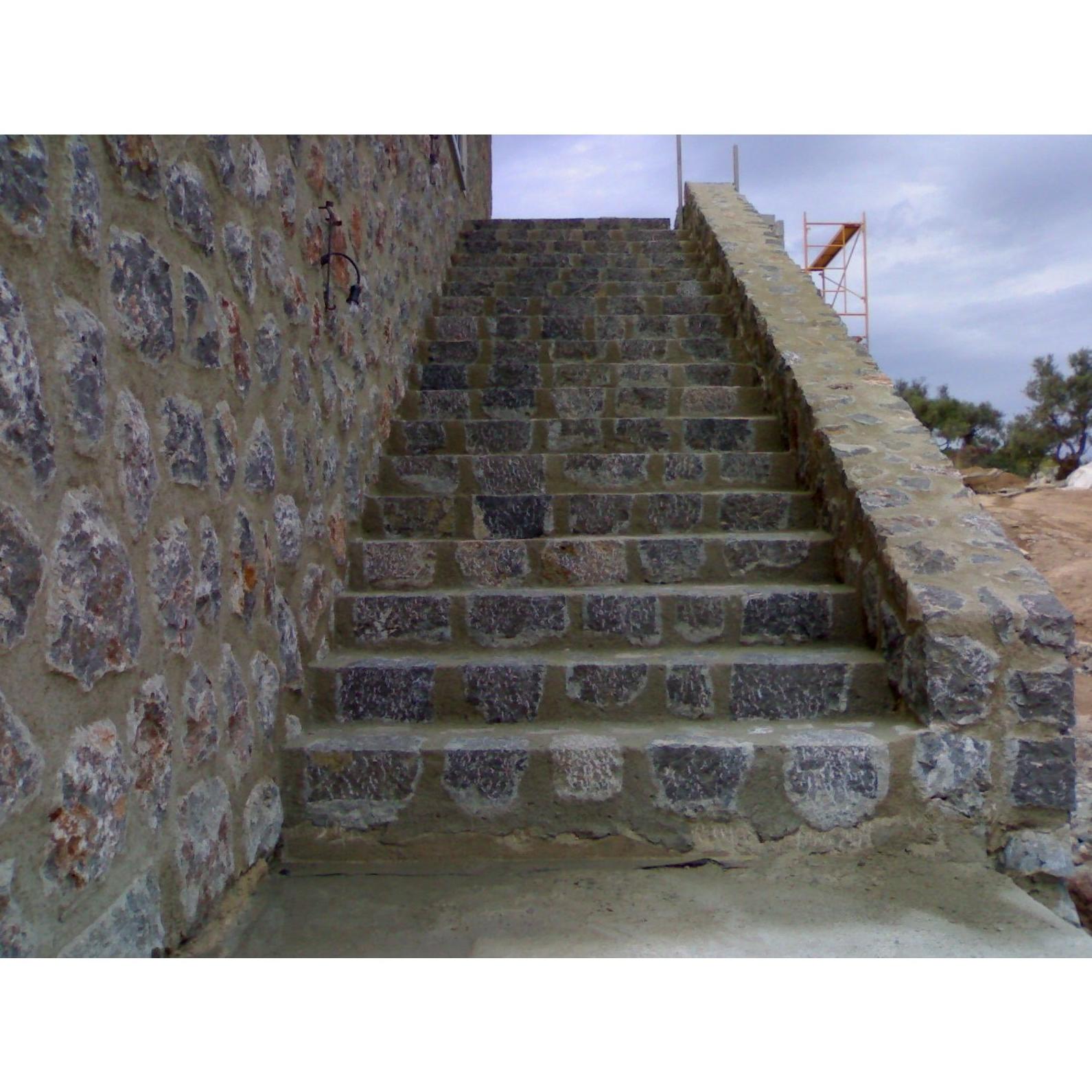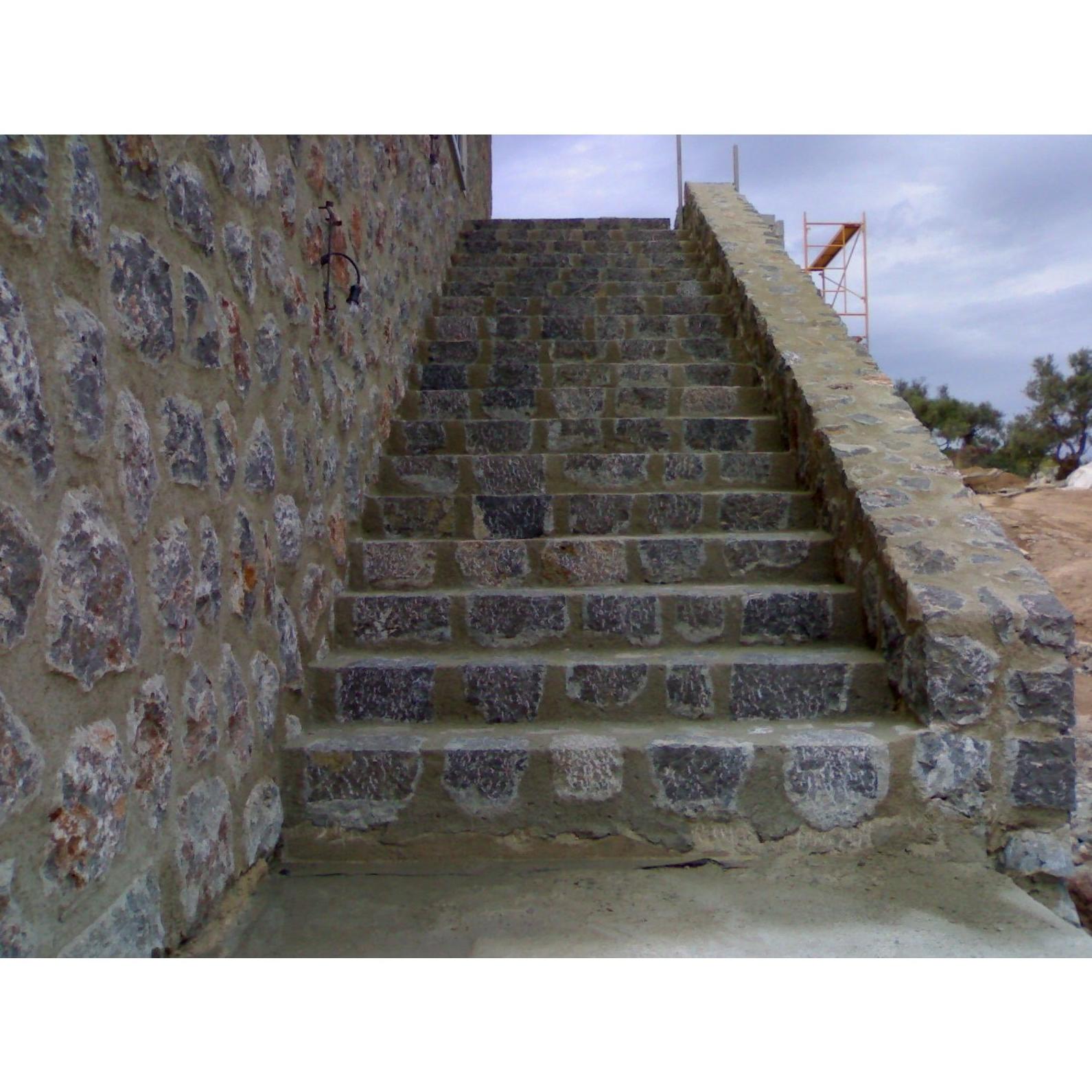 Featured products
false
Enclosures and fencing for farms, done in natural stone, entrance columns and pillars.